Well, I will start by saying that I am an avid traveller; as soon as I graduated from university, I travelled around the world for three months with a backpack. The funniest part? I couldn't actually carry my backpack, and had to swap it for a suitcase as soon as I landed in London.
When it came time to start my career, I found myself working in the luxury travel industry, which was a complete game changer. I was being exposed to some of the most incredible travel experiences in this world… there was no going back to the backpack! There is something to be said about amazing architecture, inspiring design, memorable customer service and a bed that you can melt into which, I believe, can make all the difference to your travel experience.
With this belief in mind, I realised that I wanted to create memorable travel experiences for people and share my knowledge with others. And so on this journey, you find me here, as a Luxury Travel Stylist of my own agency – I'm very proud to be here. In 2018 I was honoured to be nominated for the 2018 Virtuoso Most Innovative Advisor APAC Award. The winner will be announced in May.
If you don't know me or haven't worked with me before, then you should know that I am obsessed with the finer details, spreadsheets, technology, unique creativity, new experiences, people, beautiful things and landscapes that take my breath away…
 xx Gloria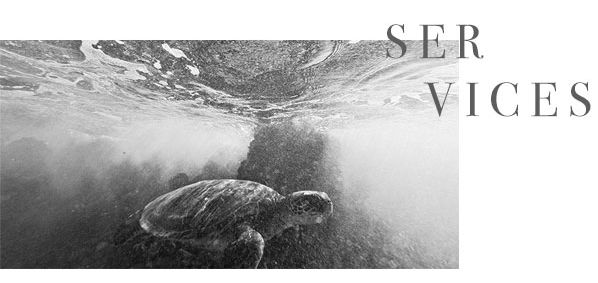 GG Inspired is a Personal Luxury Travel Stylist who caters to high-end leisure and corporate travellers worldwide. She plans travel with a unique, creative and stylish approach, always with a personal touch. GG Inspired's extensive network and reputation in the industry allows her to negotiate amenities, upgrades and VIP status for her distinguished client base.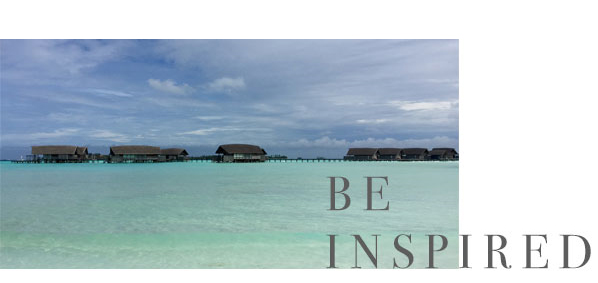 This is where I share my travel diaries to encourage you to step outside your comfort zone and aspire for luxury and beauty. I also love featuring my clients adventures and what they liked about the travels I planned for them. Be prepared for glimpses of paradise and the inside scoop on some of the best places to stay and explore around the world.